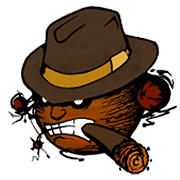 Howdy! I'm BadJupiter.


This is a little survey I whipped up to help me better understand how I can best help you. If you'll take a couple minutes out of your busy day for me, I'll appreciate it and I'll be a better robot for it.
And who knows, maybe I'll send you a t-shirt. No promises though.
Let's go!